Service
Facade

We design sustainable, high performance, striking architecture in a wide range of typology from super tall towers to mid rise, low rise and commercial projects.
FITI practice includes designers with extensive experience in multiple disciplines, including technical facade materials, building physics, wind engineering and sustainable design. Designers also have expertise in a range of building types, including supertall towers, large-scale mixed-use complexes, corporate offices, exhibition facilities, cultural facilities and museums, civic and public spaces, hotels and residential complexes, institutional projects and high-tech laboratory facilities.
FITI is currently working on projects in India, Srilanka, Thailand.
Acoustics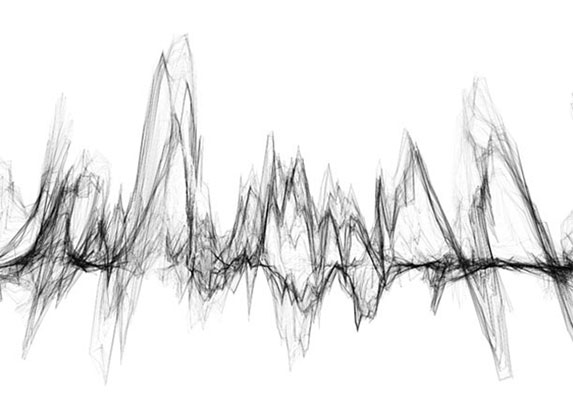 Spaces inhabited by humans comprise an acoustical environment. Sounds within those spaces can be as pleasant as orchestral music in a performance hall, or as distracting as a noisy office where it is difficult to concentrate.
FITI engineers and consultants design spaces for good hearing conditions, noise control, and privacy.
Wind Engineering

As we build taller and longer structures, we must reckon with the forces of wind that affect their stability and endurance.
Our Engineers also understand how such structures influence wind flow around them, creating microclimates and affecting the livability of our cities.
FITI wind engineers use advanced analysis and design techniques to ensure feasibility, safety, durability and occupant comfort for structures that go beyond standard - including Super tall towers, Free Form Structures.
We provide design and consulting services to architects, planners, developers and building owners worldwide.
We also visualise and evaluate wind behaviour using sophisticated software tools, wind rose study, Ecotech, computational fluid dynamics (CFD) and alternative methods of anal
Building Physics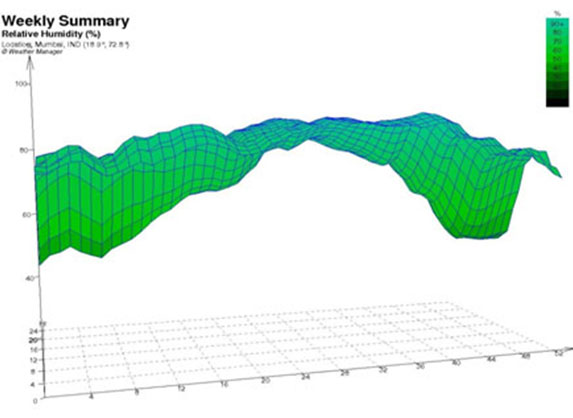 Building physics is a design discipline in striving to make design for the built environment more sustainable.
FITI teams start with assessment of the site itself, its climatic conditions and the optimum orientation for buildings to reduce or take advantage of solar gain.
On a whole range of building projects, whether new build, adaptation or retrofit,
FITI deploys specialists in environmental or building physics to look at occupant comfort issues, energy use, carbon emissions, and operational performance. The user of a building is at the centre of this process, their perception and experience is key to quantifying building performance
FEM Analysis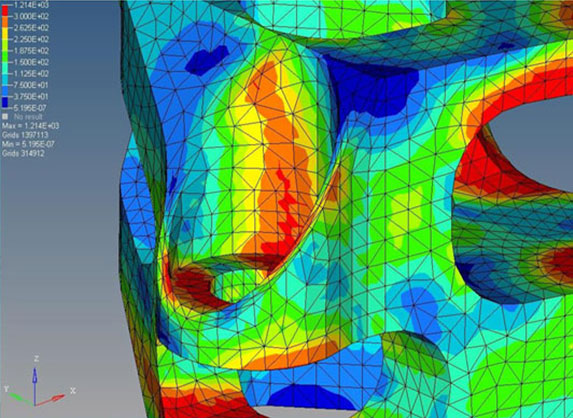 FITI designers on each project work with most modern tools and technologies to provide right mix of computerized method for predicting how a product reacts to real-world forces, vibration, heat, fluid flow, and other physical effects.
Structural Engineering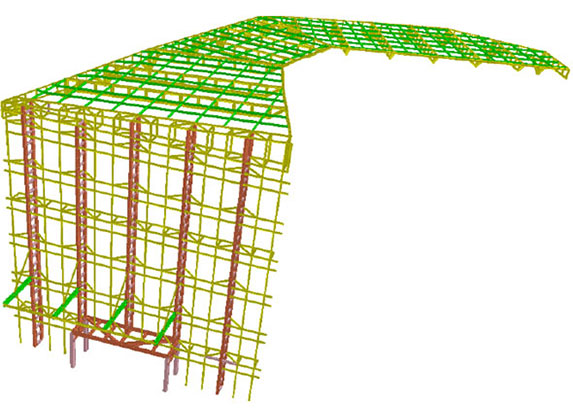 Our structural engineers collaborate with architects, building owners and builders to design elegant solutions for projects of all types, sizes and levels of complexity.
From designing the world's tallest buildings and longest spans to engineering inventive "free form" structures we continually seek the best balance among the demands of form, function, sustainability, constructability, schedule and budget.
Our deep bench of seasoned professionals combines unequalled experience with sophisticated technological tools to enhance the creative process, promote effective collaboration, improve coordination and enhance visualization and communication throughout planning, design and construction.
We constantly challenge ourselves to find new ways to design and deliver projects faster, more efficiently and core cost-effectively than ever before.
BIM / REVIT / INVENTOR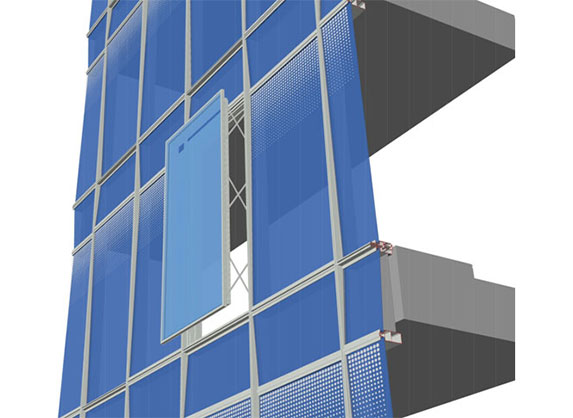 FITI Engineers practice Building Information Modeling (BIM) which is now a core process of our design philosophy. This helps our engineers to bring up the design efficiency by 50% and help create solutions for our clients with the changing building designs and new stunning architecture
Facade Laboratory Testing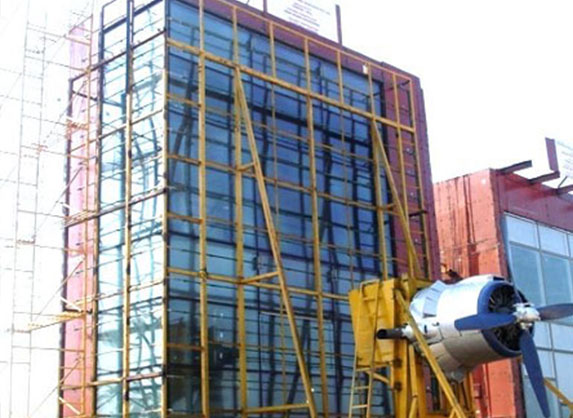 FITI testing laboratory is NABL accredited and one of the largest and most sophisticated facade testing facility in the world.
Our laboratory has been acclaimed and accepted as the finest within the Asia Pacific region by opinions leaders and influencers from within the construction industry. Acknowledged as being the largest with 20 chambers our facility is also recognized as employing the "finest" in terms of processes, machinery and data acquisition methods.
Our understanding gained from over 250 plus performance tests of different systems under various configurations of design involving various materials under different pressures, loads and stresses provide us with an intuitive understanding of the physical mechanics shaping a building.
Building Maintenance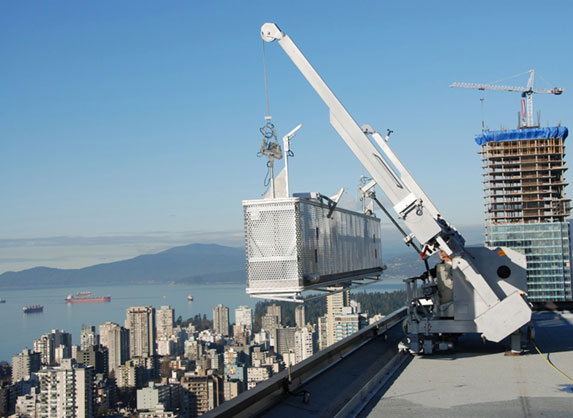 Safety and reliability are critical factors when developing an external access strategy. We are mindful of this and assist our clients in finding the right balance for their projects. Services include:
Building maintenance units
Monorails & suspended units
Roped access & safety lines
Gantry systems
Facade restraint solutions
Abseiling solutions
Internal space solutions
Special access cradles
Customized storage
Glass replacement strategy