Service
Facade Laboratory Testing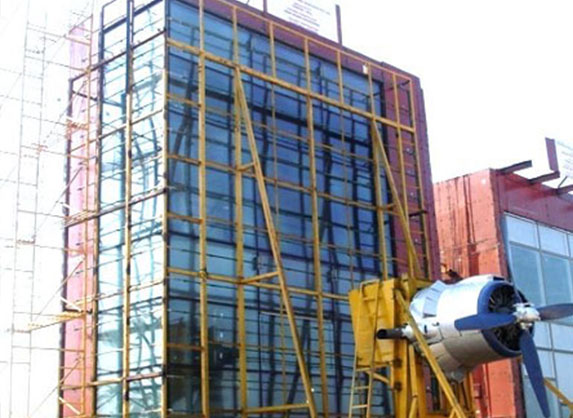 FITI testing laboratory is NABL accredited and one of the largest and most sophisticated facade testing facility in the world.
Our laboratory has been acclaimed and accepted as the finest within the Asia Pacific region by opinions leaders and influencers from within the construction industry. Acknowledged as being the largest with 21 chambers our facility is also recognized as employing the "finest" in terms of processes, machinery and data acquisition methods.
Our understanding gained from over 500 plus performance tests of different systems under various configurations of design involving various materials under different pressures, loads and stresses provide us with an intuitive understanding of the physical mechanics shaping a building.